All About Mullaloo Dental
Serving Mullaloo for Over 25 Years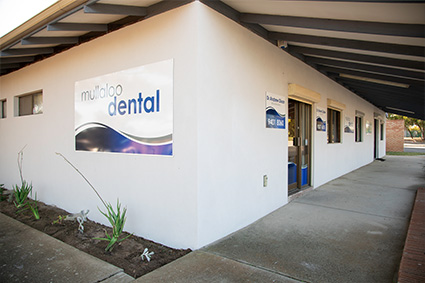 Our friendly, family-orientated practice has been serving the local community for over two decades, with many second-generation patients coming to us for their dental care. Founded in our beautiful beachside suburb in 1995 by Dr Steven Cadee (Dentist), our independent practice has many of the same staff since we first opened. Many of our patients are local teachers, retirees, young families and professionals.
Our Philosophy of Care Is Built on Trust
The first thing we do for our patients is to listen to them. It's essential that we build rapport with patients and earn their trust. We understand that people don't want treatment that they do not understand.
By focusing on each person's primary concern and spending time getting to know them on a personal level, we can make their needs our top priority. From there, we work together to develop an ongoing support plan that benefits their oral health for the rest of their life.
Discover More About Our Practice Distinctives
We believe that dentistry should be relaxed, individualised, affordable and attuned to the personal needs of the people whom we serve. Although we are a comprehensive family practice, we are quite progressive about the technology and services that we offer. In fact, there are few things that we don't provide.
Enjoy convenient access to:
…and many other services.
Financial Information and Health Funds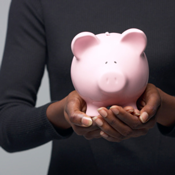 We gladly accept the all health funds.  Claims for rebates are processed straightaway through HICAPS.
All major credit cards and AMEX are accepted and EFTPOS is available.  We also welcome patients through the Child Dental Benefits Scheme and Veteran Affairs.  Dental Health Service (MPDSS) can be treated with the appropriate voucher.
It's our goal to ensure that the care you need and depend on is affordable enough to fit your budget. Contact us today to schedule you or your family's next appointment with us!

Mullaloo Dental | 08 9307 6055